McGoon Productions
A Colorado event/concert production, promotion and booking company.
Go to Artists
Artists
Browse through our selection of featured artists. Contact us for booking these artists.
Go to Venues
Venues
View the featured venues who we work with. Contact us for booking your band at these venues.
Go to Studios
Studios
Looking for a studio to record your music? Here are the studios we recommend that won't break the bank .
About
Music is the universal language that speaks life and inspiration into all living things.
It is our understanding that music is the universal language that speaks life and inspiration into all living things. The notes, harmonies and melodies permeates and reverberates in the surroundings and environment in which it is played and heard. "Vibrations of the Cosmos" as we prefer to consider the many types and styles of music available to the world today. We want to hear it all…Don't You? That in which we project…we become. That in which we are…..we project. Full circle all things return…to their origin. Continuously, effortlessly; time projects itself eternally. Yesterday is gone and cannot be recalled. Tomorrow is always yet to be. It is eternal now…forever! McGoon Productions provides booking opportunities for bands throughout Colorado. We also organize and/or promote events and concerts for venues, municipalities, resorts, conferences, and more. Contact us for all of your live music needs in Colorado.
Are you looking to perform at venues in Colorado? Let McGoon Productions book you at venues in the high country and throughout Colorado. Do you have a venue and are looking for artists to perform? Contact us today to help you with your booking needs. McGoon Productions can provide your venue or event with a wide range of artists from local Colorado acts to national touring bands to fit your budget.

Web, paper, radio, you name it; McGoon Productions can promote your band or event. We specialize in cost effective web promotions to get you the maximum bang for your buck. Contact us today and let us know about your promotion needs and to get a quote. We are here to help.

We can organize your event no matter the size. From small intimate shows to large scale, multi-day, multi-venue music festivals, McGoon Productions can make your event a memorable one. From budgeting to hospitality and anything in between we can help your event. Contact us today with your event needs.
OUR TEAM
Meet the McGoon Productions Team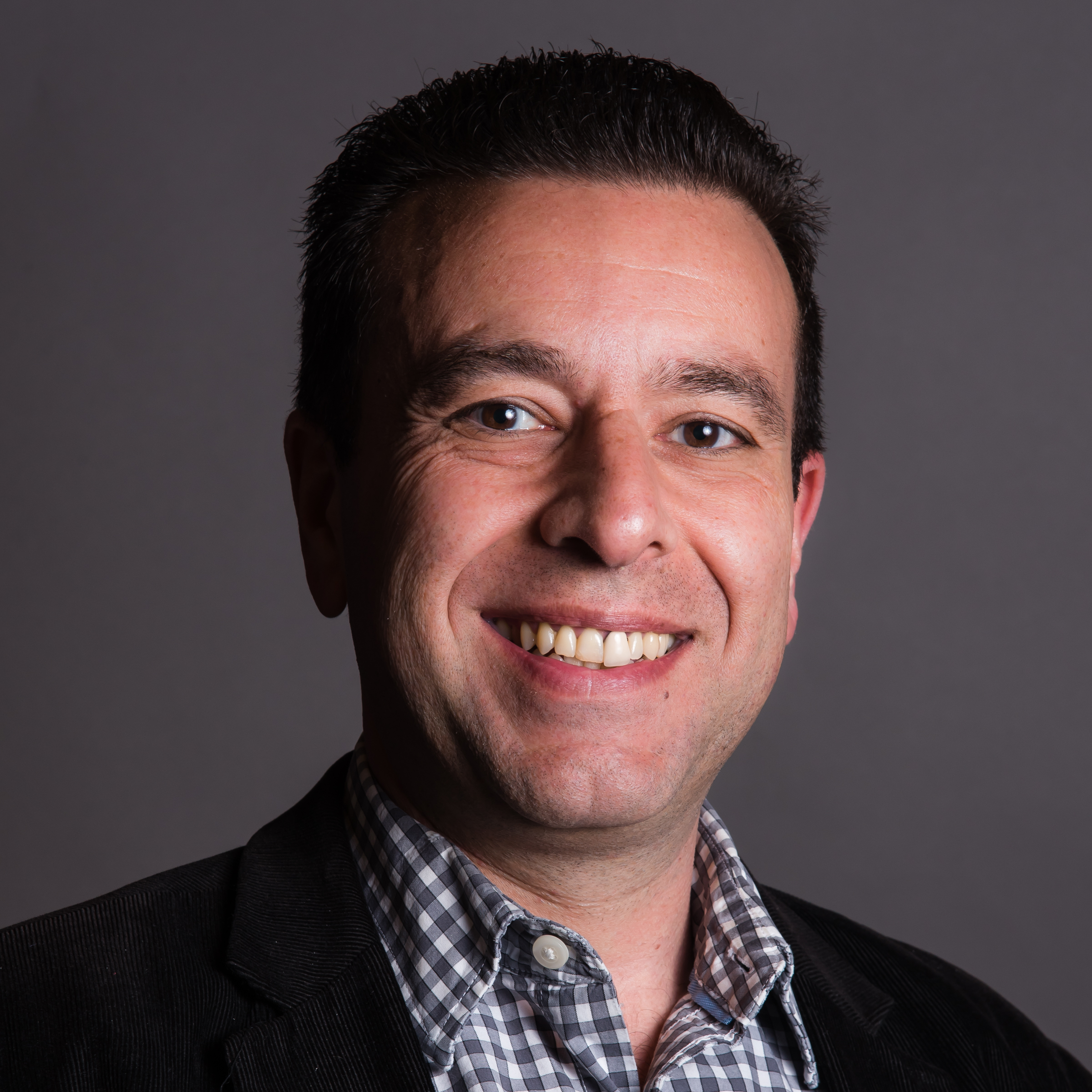 More info coming soon.
Originally from Wisconsin, Bryan has lived in Colorado since 1994, with stops on the front range in Colorado Springs, Boulder, and Denver, before settling in Summit County. Music has been in his blood since his days in the high school choir and playing coffee shops in college. He stays active leading his own band and performing regularly in the mountains. Quick with a smile, he uses his ear and his nose for talent to find the best musicians and performers for your venue.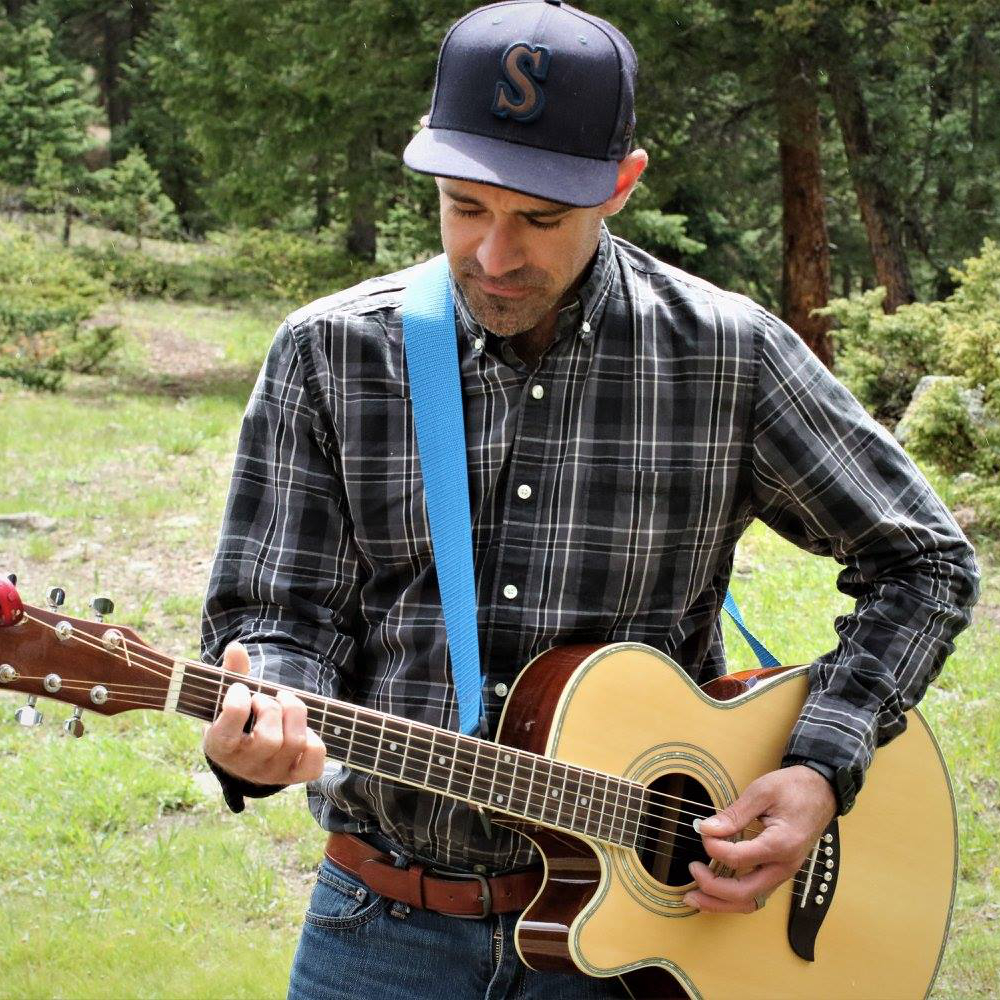 Professional musician/performer (2015-current) | Talent agent for duo and solo performers (2015-current) Tony has booked duo acts on a cross-country tour in large cities such as Chicago, NYC, Boston and Washington D.C. Tony Molina, aka TLooP, is a musician and solo-multi-instrumentalist. Playing and performing for venues and yoga classes/events all over the country. T is also a full-time school teacher at a middle school in the high country of Colorado.